Getting to know us
Destiny Sanctuary International Ministry – the Home of Possibilities.
We help people experience God's unlimited love and victory in every area of their lives while preparing them for the second coming of our Lord Jesus Christ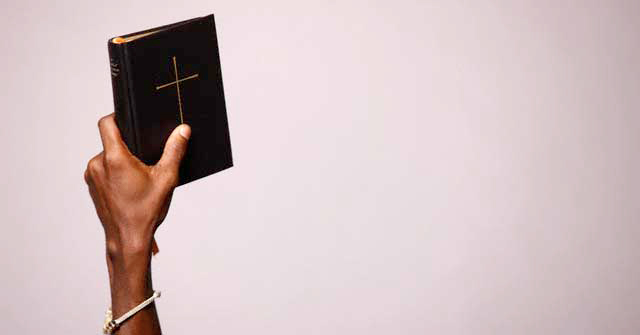 Our Convictions Matter
At Destiny Sanctuary International Ministry, our statement of faith and core principles matter. These are under-girdled by the foundation of the Word of God as found in the Holy Scriptures. We desire that you share this values with us.
Get Involved
Our Worship Services are weekly and promises to be a time well spent in God's presence and in fellowship with one another.
We also have weekly, monthly and special periodic meetings that are tailored to meet specific needs…all to your benefit.
We Have You in Mind
At Destiny Sanctuary International Ministry – the Home of Possibilities, we have ministry initiatives which involves the total span of human life and endeavors tailored just for you. You wouldn't want to miss out.
Emmanuel O. Bassey.
(Presiding Minister)
Dearly beloved,
You are welcome to DESTINY SANCTUARY INTERNATIONAL MINISTRY, the Home of Possibilities.
"But I will heal this city and its people and restore them to health. I will show them abundant peace and security." Jeremiah 33:6. GNT.
At DSIM, we trust God's word to: Train, Equip, Build, Shape, Sharpen, Protect, Nourish, Vindicate, Heal, Preserve, Guide, Promote, Prosper, Deliver, Direct, Feed, Liberate and Transform Lives
An encounter with us brings a remarkable experience to your life. Our heart desire is that God Almighty, the protector and preserver of our future meets you at the very point of your need and set you in irreversible motion for outstanding success in Jesus name. We invite you to be part of what God is doing through this commission.
Destiny Sanctuary International Ministry is more than a church. It is a kingdom movement that helps you realizes your worth, restore your light and manifest your dreams. Rom. 8:19
Welcome to our meetings where you are equipped to live a life of victory with Jesus. Come and Experience THE HEALING and TRANSFORMING POWER OF JESUS.